Sortieren nach
Top 10
Preis
Bewertung
A - Z
Jools Holland & Orchestra
Pianist, bandleader, singer, composer, television presenter and multiplatinum recording artist Jools Holland returns to the Hall with his sensational Rhythm & Blues Orchestra for two nights of jazz and blues. Performing tracks spanning his entire solo career, Jools will be joined by the supremely talented vocalists Ruby Turner and Louise Marshall, as well as original Squeeze member Gilson Lavis on ...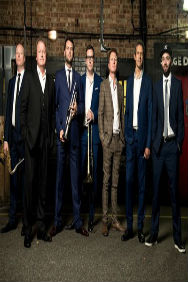 Level 42
Hit-makers Level 42 come to the Royal Albert Hall in 2018, for a special concert closing their 19-date Eternity Tour of the UK. In a career spanning almost four decades, Level 42 have sold in excess of 30 million albums and their impressive back-catalogue includes mega hits Lessons In Love, Something About You, Running In The Family and It's Over.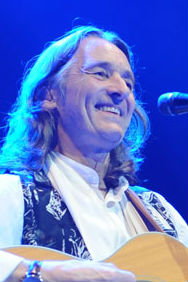 Roger Hodgson
Roger Hodgson, the legendary songwriter and singer returns to the Royal Albert Hall in 2019.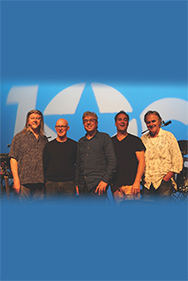 10CC
Influential art-pop heroes 10cc return to the Royal Albert Hall in 2019 to wrap up their UK Tour.
The Beach Boys
The Beach Boys return to London for two nights at the Royal Albert Hall in 2019. You can encapsulate most pop music acts by reciting how many hits they've had and how many millions of albums they've sold, but these conventional measurements fall short when you're assessing the impact of The Beach Boys. The band have birthed a torrent of ...