Oper, Tanz und Ballett in London
Hier finden Sie Angebote zu Opern sowie Tanz- und Ballettvorstellungen in London. Wir bieten Ihnen Karten für das Royal Opera House in Covent Garden sowie weitere klassische Konzerthäuser in London und Umgebung an.
Oper, Tanz und Ballett in London
Sortieren nach
Top 10
Preis
Bewertung
A - Z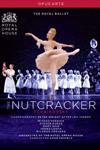 The Nutcracker - The Royal Ballet
The Nutcracker, with music by Tchaikovsky will be performed by the Royal Ballet at the Royal Opera House in London. Book tickets for The Nutcracker in London here!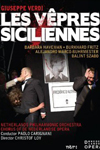 Les Vepres Siciliennes
Die Oper Les Vêpres Siciliennes von Verdi wird im Royal Opera House in London aufgeführt. Buchen Sie Ihre Tickets für Les Vêpres Siciliennes von Verdi in London hier!
Rodelinda
Handel's masterpiece Rodelinda is an epic story about love, power and mistaken identity. Experience a superb baroque ensemble and orchestra led by Christian Curnyn at the beautiful London Coliseum.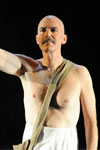 Satyagraha
In February 2018 The English National Opera revives their production of Philip Glass's opera Satyagraha at the London Coliseum. This touching piece is a meditation over Ghandis early years, and it will be conducted by Glass-specialist Karen Kamensek.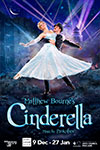 Matthew Bourne's Cinderella
Set in London during the Second World War, Matthew Bourne's interpretation of the classic fairy tale Cinderella, is a true wartime romance. Experience this beautiful ballet at Sadler's Well in London.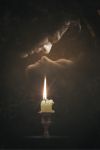 La Boheme
For the perfect combination of charm, melody and emotional power, you can't do better than this Puccini classic - La Bohéme. It is one of the most widely loved of all operas. Full of great music and great characters. Experience this classic for yourself - book here.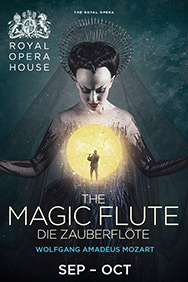 Die Zauberflote
Prince Tamino promises the Queen of the Night that he will rescue her daughter Pamina from the enchanter Sarastro. He begins his quest, accompanied by the bird-catcher Papageno – but all is not as it seems…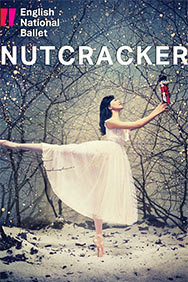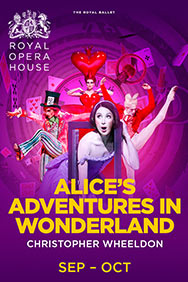 Alice's Adventures in Wonderland
Alice's Adventures in Wonderland performed by The Royal Ballet at Royal Opera House in London. Tickets for Alice's Adventures in Wonderland in London here!
The Barber of Seville
The Barber of Sevilla at London Coliseum is charming, delightful and hilarious, Jonathan Miller's sublime production of Rossini's great comic opera is hard to beat.
La Traviata
Do not miss Verdi's famous opera La Traviata while in London. Tickets to La Traviata in London can be booked here!